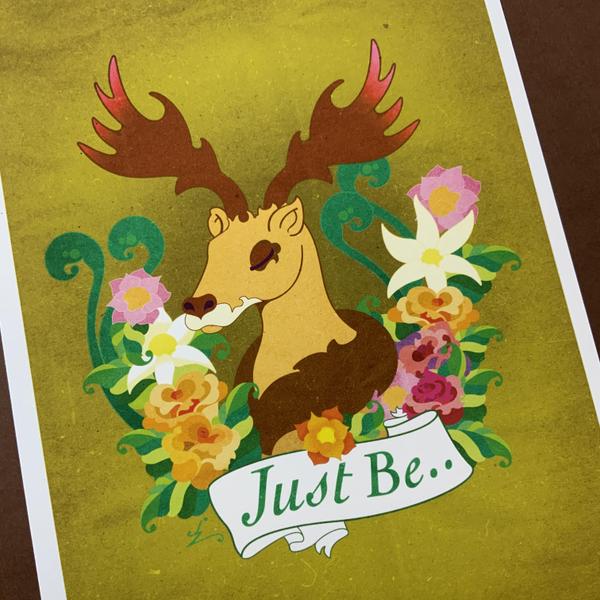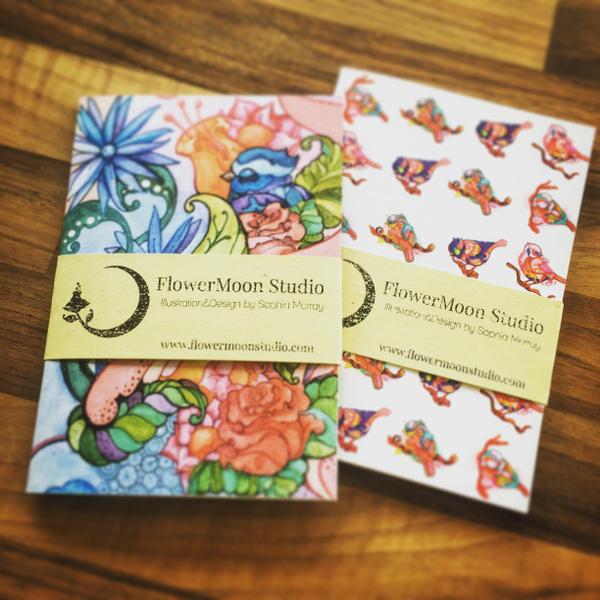 The goal of Flowermoon Studio is to create beautiful notebooks, greeting cards & prints while keeping an eco-conscious mindset.
Original artwork is created by artist Sophia Murray.
Notebooks and cards are made with high-quality recycled paper stock, while prints are made with a selection of archival, acid-free, fade-resistant papers with no optical brighteners, such as cotton-rag and bamboo.
© 2021 Flowermoon Studio. All Rights Reserved. Flowermoon Studio is a certified registered business.